World's Largest Ball of Paint
"The World's Largest Ball of Paint hangs from an industrial-size hook: a solid mass of microscopically-thin layers, painted on top of each other day after day, year after year. It has slowly grown in size and stature from a freakish novelty to a ball worthy of a spot among America's mightiest obsessive orbs.

Mike reveals that the giant paint ball has a humble baseball core.
The Ball is the vision of Michael Carmichael. It's surrounded by five-gallon latex paint buckets, and slung from a steel beam in a custom-built Ball House next to the Carmichael home in rural Indiana. A rainbow of spatters coats the floor. A mirror beneath the Ball ensures that each new coat covers it completely, even in the hard-to-see spots.
It began, said Mike, on January 1, 1977. That day he encouraged his toddler son to cover a baseball with a coat of pastel blue house paint (A photograph in the Ball House preserves that fateful moment). That baseball is at the heart of a behemoth that is now over 14 feet in circumference and weighs 2.5 tons.

Mike is eternally fascinated by paint layer cross-sections.
"My intention was to paint maybe a thousand coats on it and then maybe cut it in half and see what it looked like," Mike said in his soft spoken way, noting that each coat on his ball is a different color from the one before. "But then it got to the size where it looked kinda neat, and all my family said keep on painting it. And I've continued on for all these years."
Mike blew past 5,000 coats, then 15,000, then 25,000. In the early years Mike could paint the ball several times a day, rapidly boosting its size. Mike's compassionate wife Glenda has herself painted the ball over 8,000 times. But the ball is now so big that even a single coat requires a commitment of time and effort. "I let my visitors paint it for me," joked Mike, although either he or his son still dutifully paints it once a day.
Mike has never been possessive about painting the ball. It was conceived as a collaborative project, and everyone is invited to participate in its gradual enlargement. For Mike, sharing the process is part of the fun. "I want to see people's reactions when they paint it," he said. "I want to be here when they're here."

Mike Carmichael and coat # 24,624.
Visitors call ahead to make an appointment. When they arrive, they choose their paint color from a varying selection of buckets that Mike always has on hand (A tote board reveals that blue is the favorite). Some people like to wear old clothes or take off their shoes when they paint the ball, but Mike has perfected a system with a paint roller on the end of a long stick that eliminates collateral splatter. "We've had people in business suits paint it," said Mike. Glenda said that when the Oak Ridge Boys stopped by to paint the ball, they each wore an outfit that she guessed would exceed her clothing budget for an entire year.
Mike and Glenda take a picture of everyone who paints the Ball, have them sign a big guest book (currently on its seventh volume), then present the painters with a certificate that has their name, date, and the coat number that they painted. Souvenirs include "I Painted the World's Largest Ball of Paint" t-shirts and multicolor chips carved from the Ball, resembling dazzling slices of agate.

Special "Ball House" protects the World's Largest Ball of Paint.
During our visit, the Ball, with its gently undulating surface and pastel pink color, suggested a giant brain or squishy body organ, dangling in a mad scientist's laboratory. Your impressions may vary — giant grape?, alien egg sac? — depending on its color when you arrive. "I tried for years to keep it round, but there's so much weight on there now," said Mike. "That's why it's lumpy like it is." He estimated that in two or three years the Ball will become too large for its current hanging arrangement. Then what? Mike has no intention of stopping, so he might have to raise the roof of the Ball House, or dig a pit into the floor.
"A lot of people can't quite understand it," said Mike of the Ball, but he and Glenda are welcoming hosts for those who want to drive out to the country and add a layer to — or just look at — the World's Largest Ball of Paint.
"Some people call it weird. I like the idea that it's something weird," said Mike. "We've probably been called worse," said Glenda, laughing.
World's Largest Ball of Paint
Address: 10696 N. 200 W., Alexandria, IN
Directions: From Alexandria, drive west two miles on Hwy 28. Turn left (south) onto N. 200 W. Drive across the train tracks, then go straight through the stop sign. You'll soon see the World's Largest Ball of Paint sign on the left.
Hours: Please call ahead for appt. Don't just show up. (Call to verify) Local health policies may affect hours and access.
Phone: 765-724-4088
Admission: Free
Alexandria City Pool
Madison County 4H Fair
Always the third week of July.
Home of the Gaither's
"One of the largest independent Christian music companies in the world and a household name for millions of fans, Gaither Music Group is known worldwide for its award-winning and top-selling recordings, including the Gaither Gospel Series, of which 133 products have been certified gold, platinum or multi-platinum. These recordings, which encompass more than 177 video copyrights, showcase gospel music pioneers; many of the finest performers in the gospel genre; up-and-coming acts; and country artists including The Oak Ridge Boys, Jimmy Fortune, Joey+Rory, Alabama, Alan Jackson, The Statler Brothers, George Jones, Vince Gill and others. The brand has partnered with Sandi Patty, Gloria Gaynor, Steven Curtis Chapman and a host of acclaimed talents from various fields of music.
Gaither Music Group has garnered sales of more than 40 million DVDs and CDs, including such PBS stalwarts as Billy Graham: God's Ambassador, the only authorized video autobiography of Reverend Billy Graham; The Gospel Music of Johnny Cash; and three Elvis Presley projects, in conjunction with the Elvis Presley Estate. The company developed a partnership with Cracker Barrel Old Country Store® in 2008, one of the most successful music launches in Cracker Barrel® history; and its alliances with Capitol Christian Music Group, Universal Music Group and Time Life Music remain bedrocks for the company.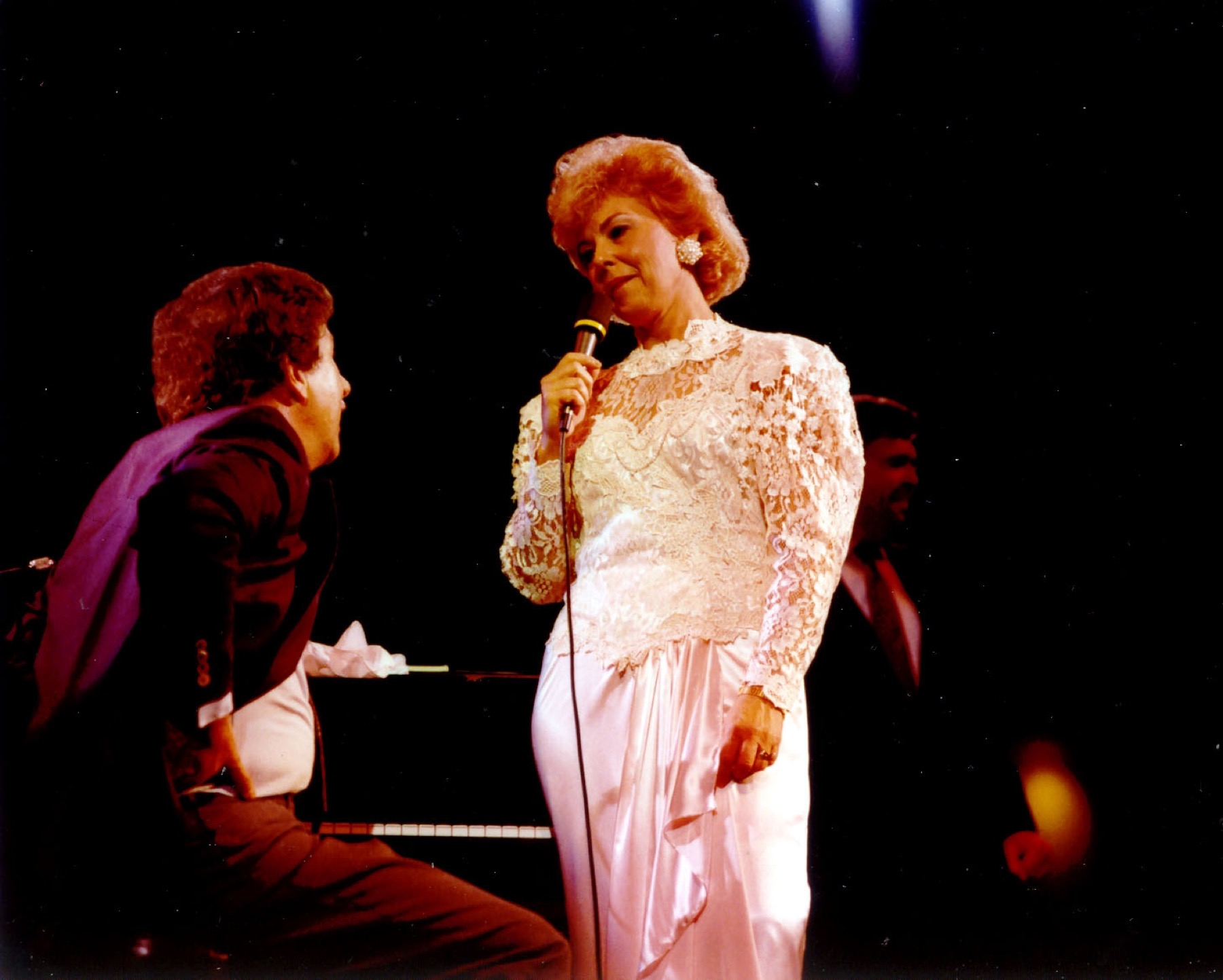 The collaborations of Bill and Gloria have resulted in more than 700 popular gospel songs, including the hymnal standards "Because He Lives" and "He Touched Me." They have collectively garnered eight GRAMMY® Awards and more than a dozen nominations; and they have received over 40 Gospel Music Association (GMA) DOVE Awards, earning the title "Songwriter of the Year" eight times. The couple are members of the Gospel Music Hall of Fame as well as the Southern Gospel Music Hall of Fame.
Gaither Music Group, LLC, now owned by Primary Wave Music Publishing, has continued to expand and adapt to economic and marketing trends. The label's award-winning "Gaither Gospel Series" airs weekly on television networks all over North America and Europe; its artists are seen regularly on PBS, RFD-TV, TBN, DirecTV and AT&T U-verse, along with numerous other networks. The company's website garners over one million hits per month; and the company now has over one million subscribers to its Gaither TVYouTube Channel, which has now garnered over one billion views. In addition, Gaither TV is now available on the internet, Roku TV, Google TV, Sony TV and Apple TV.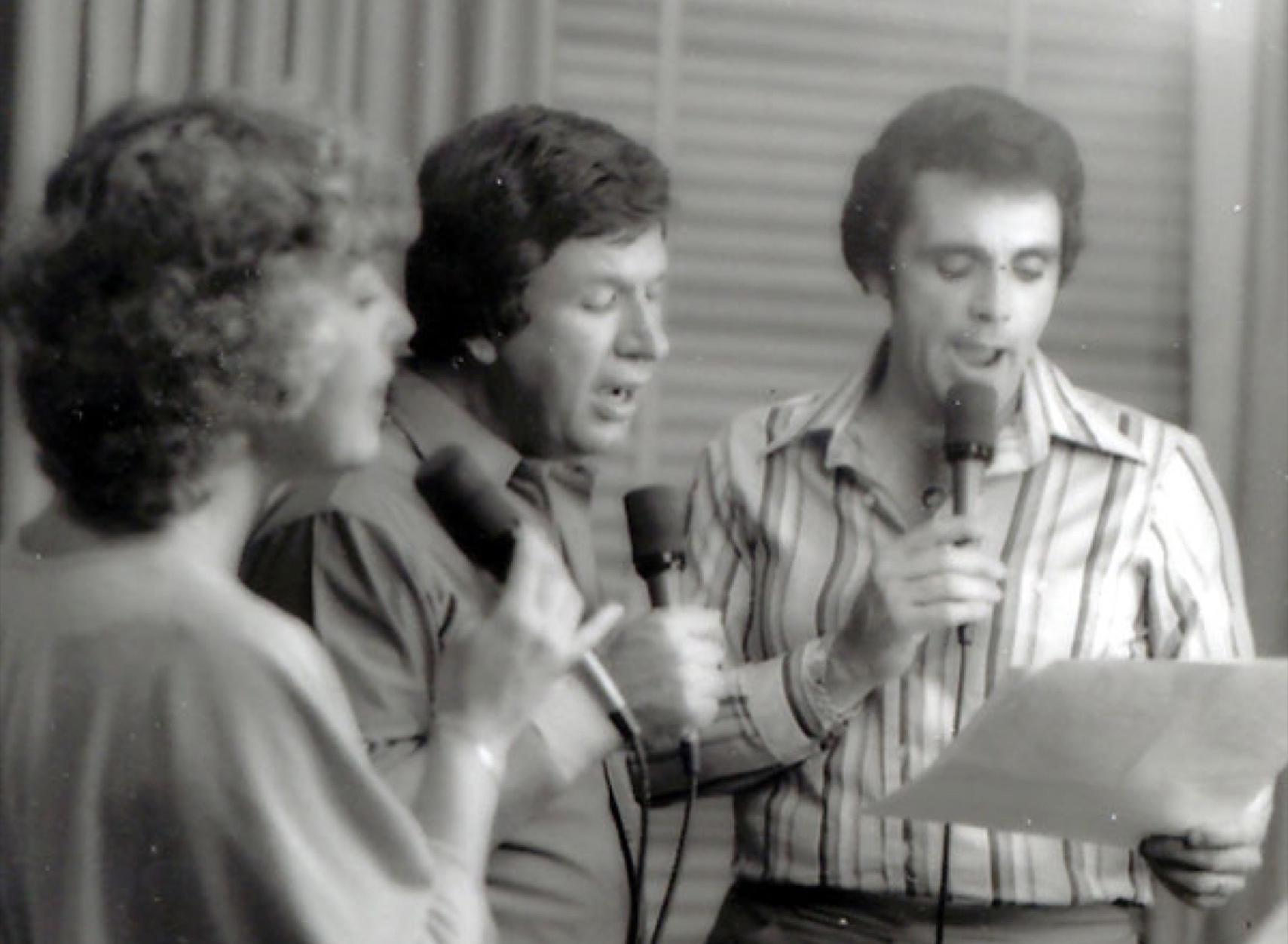 The company is noted for performances in world-renowned venues such as Carnegie Hall, The Kennedy Center, The Sydney Opera House and the Red Rocks Amphitheatre; and the Homecoming concert tour now celebrates more than 20 years of LIVE events that bring gospel music to major arenas across North America. The Gaither brand of artists and products topped the BILLBOARD Year-End Chart of Music Video Sales Labels for 2000, 2011, 2014, 2015, 2017 and 2018." -https://gaither.com/about/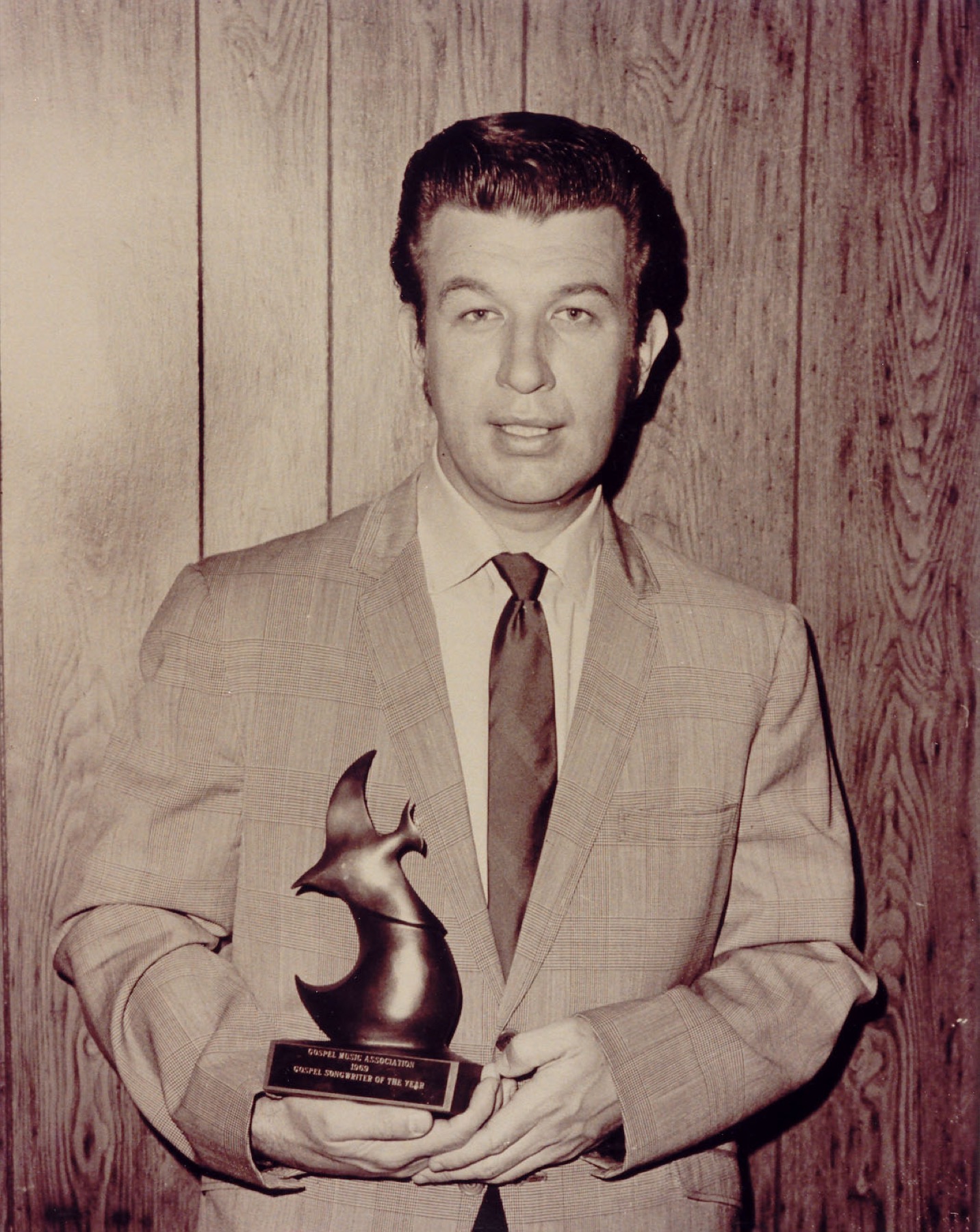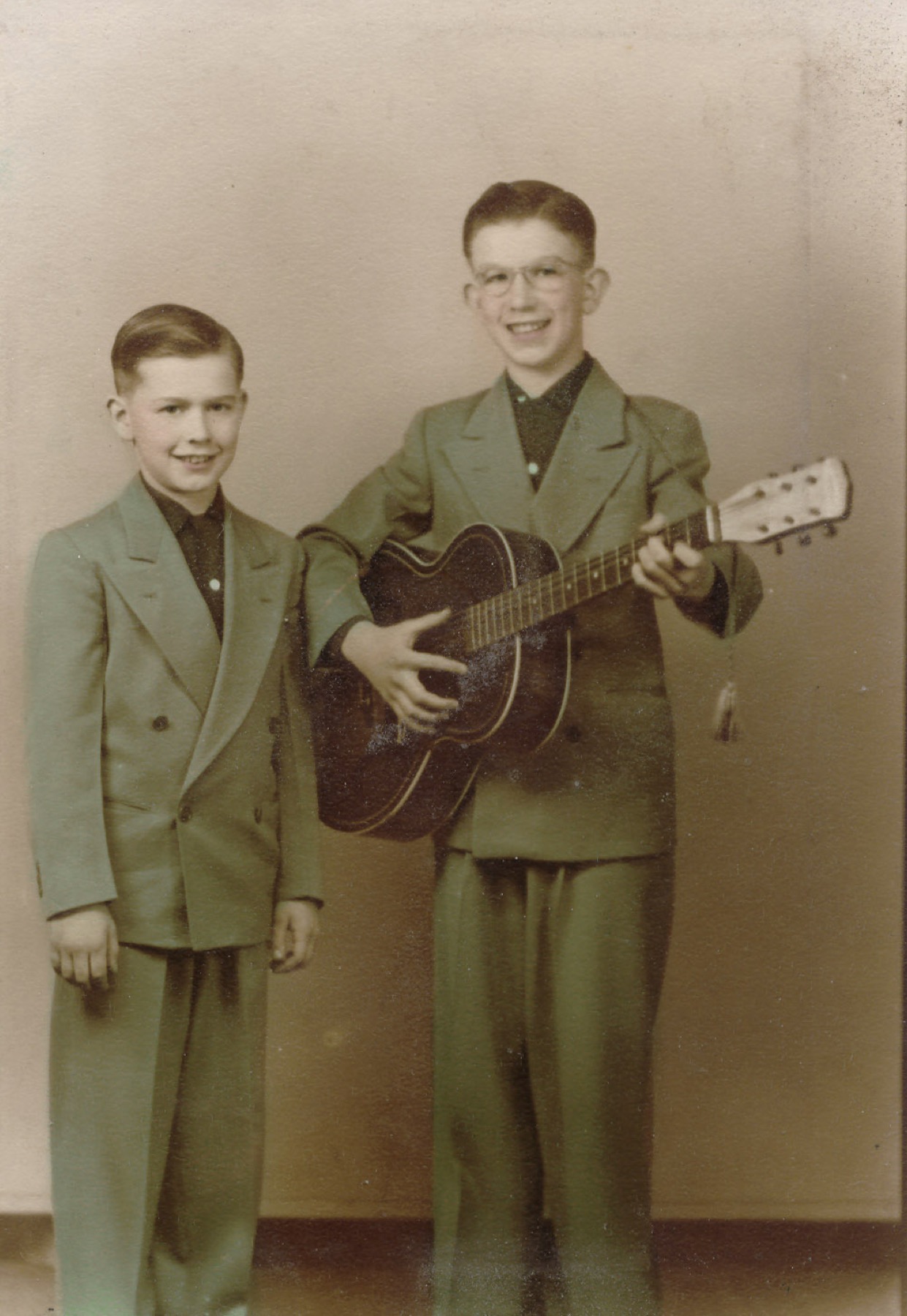 The Alexandria Historical Society & Museum
"Alexandria is a small peaceful town in east central Indiana with lots of friendly folks and a genuine love for basketball. Located about 50 miles northeast of Indianapolis, our community is in the heart of the Midwest farmland and you don't have to drive very far to find lots of tomato, corn and soybean fields.
During the late 1800's a natural gas boom hit Ohio and Indiana and Alexandria was right in the middle of things. Businesses and citizens enjoyed a prosperity never seen before. During World War II Alexandria was given the name Smalltown USA by the Federal Government because the community was a typical model of the small town in America.
We wish to bring the histories to fulfill your personal appetite and needs. We will inform you of the contents of our Society Museum, display a variety of old photographs, make available local histories, genealogy information, announce our upcoming events and hours of operation.
The Alexandria Monroe Township Historical Society was started in 1979 by John and Marsha Madden, Max and Nancy Draper, Curt and Rosemary Ellis, Jim Donahue and John Noffze. John Madden was the first president. The Historical Society is located at 313 North Harrison across from the New Horner's Hometown Market (formerly Cox's Supermarket). We have a great collection of articles on display including Aladdin Lamps, and memorabilia from Lippincott Glass, Kelly Axe and the Union Traction Co. We have a large library with many research books from other states."
Hours of operation: April-December (closed during the winter for cleaning and maintenance)
Thursdays- 1-5pm
Saturdays- 10-1pm
(or by appointment)
NEW Museum phone number: 765-490-0081
You can also contact the museum at:
alexhistoricalsociety@gmail.com